Webhosting companies do more than just host your website in one of their servers. They also offer a plethora of services like email accounts that help you get the most out of your website. That said, before you enter into a deal with a particular hosting provider, make sure that you are aware of the features and functions that you should expect. Below is an overview of some of the most important features you should get from a webhosting provider.
1) Email Accounts – When you get hosting for a website, you usually get email accounts by default. However, the quality of these accounts differ depending on the company. What you should do is look into the features that come with the accounts. Does it come with webmail interface? Can you integrate it with Google Mail or Google Apps? How many email accounts can you create? These are just a few of the questions you need to ask when looking for email hosting providers in Malaysia.

2) Database Support – First of all, you have to make sure that you are using the kind of database management system that you are comfortable with. A lot of the problems encountered by websites today are often related to database errors. These problems won't cause you a lot of frustrations if the database support provided by your hosting company is efficient and timely.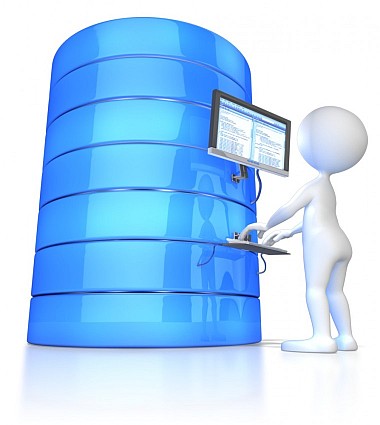 3) Site Backup – Just because your website is hosted in a secure server doesn't mean you are not susceptible to data loss. That said, you need a hosting provider that has at least two site backup plans for the websites they host. If the first option doesn't work, there's always the second alternative. This is very important especially if you are running a business website wherein you keep databases for customers and their information.
4) Hassle-Free App Installation – Installing third party applications (i.e. mobile apps, payment apps) is a good way to make your website more accessible and easier to use. Your webhost should make it as easy as possible to install and run these applications. In fact, some providers even do the hard work of installing these apps.
If a provider offers all of these features, then you are looking at a good deal. Basically, these are the main features you need to run a fully-functioning website. They cover some of the most important aspects of operating a site: security, accessibility, user-friendliness, and app compatibility.